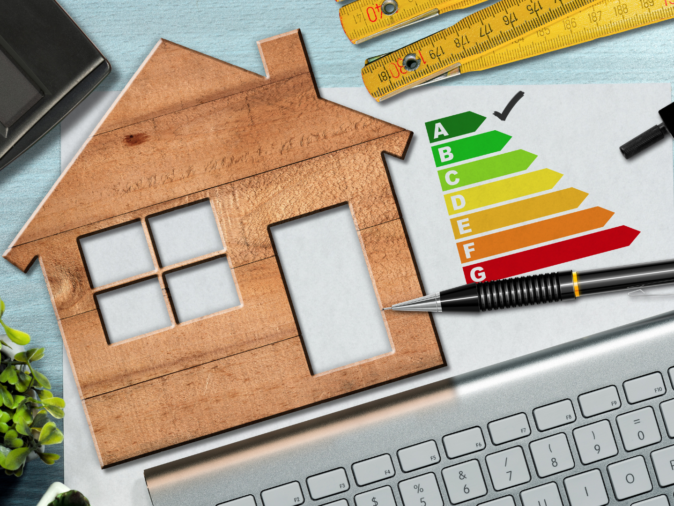 Now that you've found the home of your dreams, the last thing you need is to pay over the odds on your energy. Switching plans has never been more important!
At Red Rooves, we're committed to helping you find the home of your dreams. Whether you're investing in a property of your own or renting, we provide the same level of care and expertise. But our commitment to you doesn't end when you pick up the keys. We want to ensure that you get the best possible start in your new home. This is why we want to help you to save money after moving.
Your energy supplier and tariff would be a great place to start, especially now. In this post, we'll take a look at the importance of finding the cheapest energy supplier for your new home and how to get it right so that you save as much as possible.
Why is it important to switch suppliers after moving
The energy experts at Switch-Plan recommend switching your energy plan as soon as possible after moving to a new home. This is because new movers are especially vulnerable to high prices. As soon as you move into a new home, you're automatically put on a 'deemed contract' with whichever supplier the previous occupant used. Under this contract, you're placed on the supplier's standard variable tariff which is almost always their most expensive. The longer you wait, the more you could spend on needlessly high energy bills. It is best to find the
https://www.switch-plan.co.uk/compare-energy-prices/cheapest/ cheapest energy supplier before you move and get a better deal with it.
Is there any point switching in the current market?
You've likely already read a lot about the current energy market crisis. You may therefore be wondering if it's currently worth switching since wholesale energy prices have forced smaller suppliers out of business and caused those still operating to raise their prices.
However, industry analysts predict further price rises in 2022, and Ofgem is currently debating whether to change the https://www.ofgem.gov.uk/publications/ofgem-consults-adjustments-energy-price-cap/ more frequently than twice a year. As such, though you have fewer options at present, it's still worth comparing prices to see if you can get a better deal than your incumbent supplier will offer.
How can you optimise your savings?
Before comparing energy plans, it's important to have a clear idea of your annual or monthly usage in terms of kilowatt-hours (kWh). This will ensure that the quotes you are provided with actually reflect your usage and that you won't get any unpleasant surprises when your billing cycles start.
How soon after moving should you switch?
While you can research new energy plans as much as you like before moving, you can't make the switch until after you've moved in and assumed legal responsibility for the energy supply.
Your switch should take no more than 21 days. However, the sooner you start the ball rolling, the more money you could save. We recommend switching energy suppliers or plans as close to your moving day as possible. This will ensure that you waste as little as you can on a deemed contract.