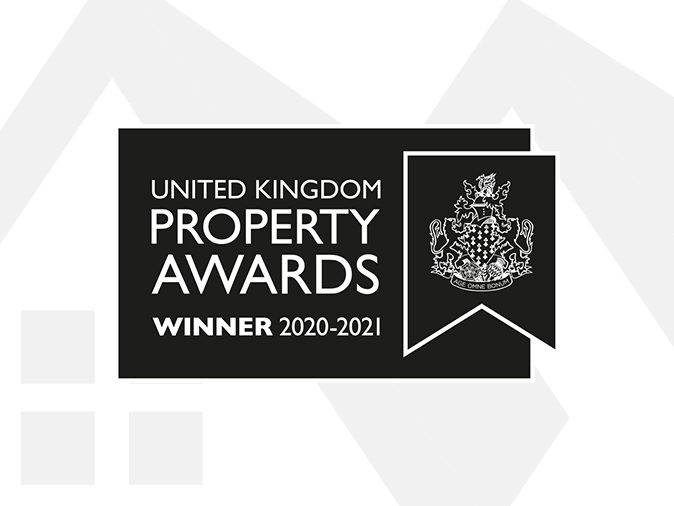 Red Rooves Limited wins Best In Merseyside for a 2nd Year Running
International Property Awards – Real Estate Agency Singe Office for Merseyside
Following on from the amazing success of last year, it gives me amazing pleasure to confirm that we have won this prestigious award for a second year running.
Red Rooves was opened for the specific aim of providing customers with the best possible experience whether that being them selling or purchasing property. To win the most prestigious award for the 2nd year running allows us to see our operations, systems and customer service are doing exactly what we aimed for them to do.
We continue to invest in our brand with our new website which has just launched, the ability to do in-house fully interactive 3D walkthroughs and a redesign of all our company literature. This ensures we are ahead of the game to provide our customers with the best possible options when selling their property.
We would like to thank both customers past and present, as if it weren't for them this award would not have been possible and most of all our amazing staff who work tirelessly every day to ensure customers receive the customer service expected from us.